Thanks to their surgical and dental background, oral and maxillofacial surgeons (OMSs) are uniquely qualified to perform cosmetic procedures involving the functional and aesthetic aspects of the face, mouth, teeth and jaws. Extensive education and training in surgical procedures involving skin, muscle, bone and cartilage finely attune the oral and maxillofacial surgeon to the need for harmony between facial appearance and function.
With the development of advanced medical devices and biomaterials, many facial cosmetic procedures are minimally invasive and can be performed in an office setting using local and/or intravenous anesthesia. Some procedures may require use of an outpatient or same day surgery center or hospital.
The following are some of the procedures available to you. Your OMS may perform other surgeries not listed here. Make an appointment to discuss your personal situation.
Cheekbone Implants
Chin Surgery
Ear Surgery
Eyelid Surgery
Facelift
Facial and Neck Liposuction
Forehead/Brow Lift
Lip Enhancement
Nasal Reconstruction
Skin Treatments
Botox® Injections
Dermabrasion
Laser Treatment
Injectable Fillers (Restylane®, Collagen, etc.)
Dr. Tamimi at Royal Oral & Maxillofacial Surgery is available during office hours to answer your cosmetic procedure questions. : Don't hesitate to make a consultation appointment (973) 404-7779.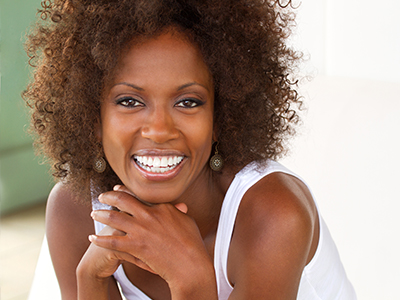 Our Location
1054 Clifton Ave

Clifton
,
NJ
07013
(973) 404-7779
Follow Us